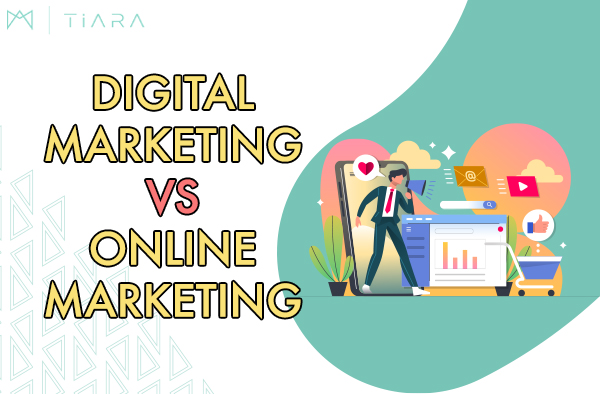 Contact Us
Share this article on:
Digital Marketing vs Online Marketing
2022-09-20 07:21:00 by super.dev
Most people confuse digital marketing with online marketing because they seem like they're the same thing. However, each word conveys different meanings. It may seem difficult at first. First off, before going any further, I would like to give the simplest definition of online marketing and digital marketing.
Online marketing is a form of marketing in which products or services are offered to potential customers through the internet. It is a type of digital advertising that uses the internet to deliver promotional messages to its audience. Meanwhile, digital marketing is any marketing that exists on electronic devices. It describes electronic technology that generates, stores, and processes data.
However, online marketing is a subset of digital marketing. Any advertising that utilizes the internet for promotion or transaction purposes is considered online marketing. Websites, blogs, social media, and email are just some examples of ways that companies utilize these methods in order to attract customers and build an online presence. Online marketing and digital marketing share common ground in certain aspects, but the two differ when it comes to providing specific services.
Urbanization has spurred Malaysia's burgeoning digital economy and is leading to increased internet literacy among the population. With development in recent years, the stage is set for digital marketing opportunities in this part of Southeast Asia. Malaysia internet marketing has been rising rapidly throughout the years and is changing the traditional ways of marketing in Malaysia.
Malaysia's urban landscape paints a very promising picture for the future of the digital industry. With it already possessing one of the highest internet penetration rates in this part of Asia, and with its popularity only growing day by day, there is no doubt that its potential has been noticed—not just locally, but also internationally. Companies from all over are vying to invest here because they know it is an up-and-coming venture worth taking advantage of and giving the opportunity for marketing agencies in Malaysia to grow. This shows that it is worth using social media marketing in Malaysia and the quality of work done by Digital Marketing Malaysia.
To make it clear, the digital marketing and online marketing service types can be seen in the picture below.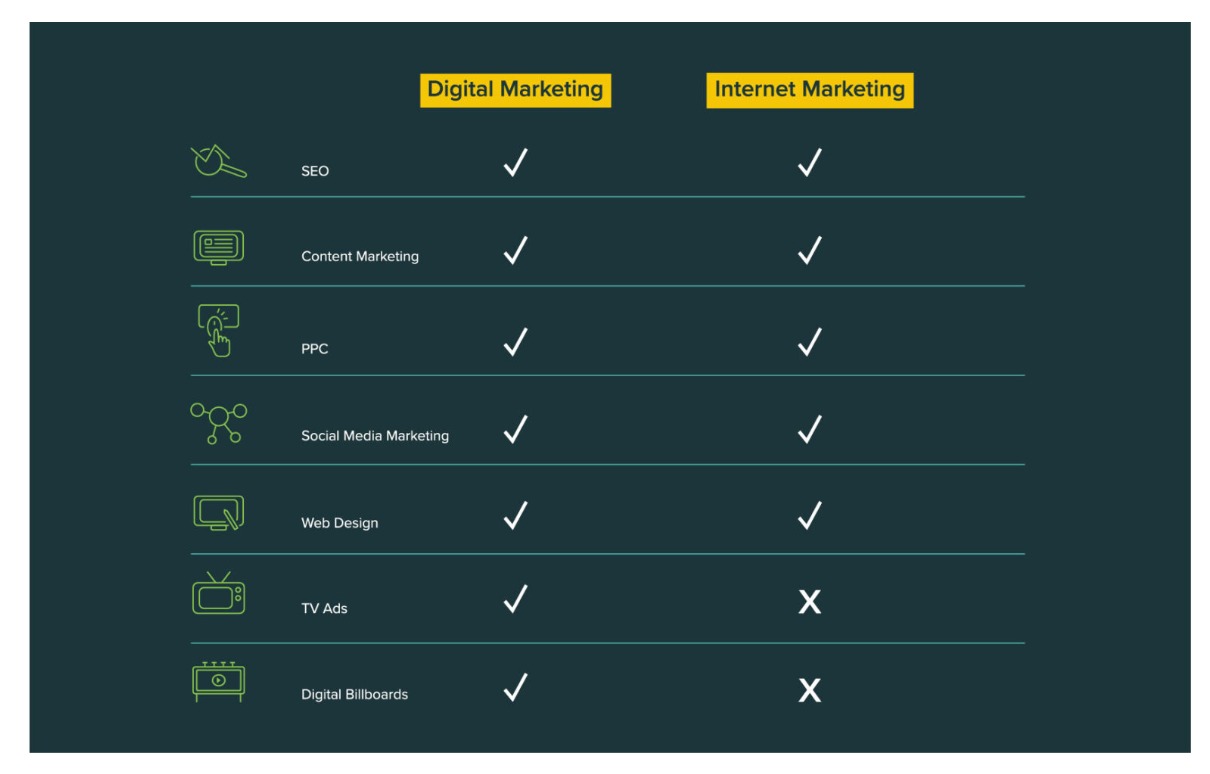 There are a lot of digital marketing companies in Malaysia, but here at Tiara Digital Advertising, we are ready to make it precise, smooth, and effective. Tiara Digital Advertising is one of the agencies that provides digital marketing services with 360 marketing, where we did everything from content creation, launching a campaign, generating leads, and many more.